Sex & Self Discovery….What turns you on?
What fuels your sexual excitement and erotic fulfilment is as unique as your fingerprint, how our minds create, intensify or restrict sexual enthusiasm or fulfilment forms a key part of understanding pleasure, arousal and sexual happiness.
"More than anything else, arousal is what drives good sex. It is the spark. It is also the cornerstone of a sexuality based on pleasure rather than performance. If you want more exciting and more satisfying sex, go for greater arousal".  [1]
We already know that arousal feels good but why SOME are certain people, images and situations so much more stimulating than others? What do our turn on's reveal about our erotic selves?
Know your BODY…Know your MIND…Feed your SOUL
As a sexological bodyworker I work with people to improve their capacity for pleasure. Often this begins helping people begin to relax and feel comfortable in their body, for more tips on becoming more embodied read here. From there we begin to map pleasure zones in the body. I often find this is the first time some people have focused on listening or tuning into their bodies and move away from partner informed performance. It brings a sense of contentment, that we have come home.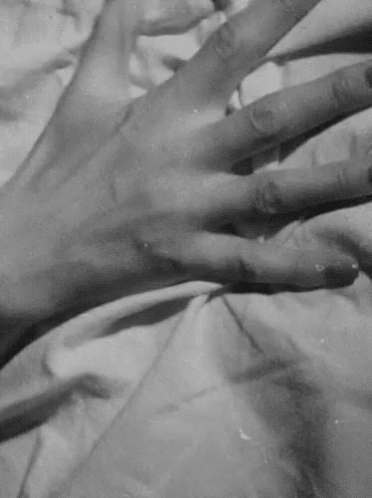 And so to the erotic mind…what excites us fuels the excitement & fulfilment in our sex? Conversely what interrupts our pleasure and how does the mind get in the way of peak sexual experiences?
Dr Jack Morin explores this concept in his brilliant text "The Erotic Mind". Here he suggests making a note of your unforgettable turn ons; the crucial elements include; your partner(s), the setting and something magical that all worked together to make the encounter extra special.
"Look closely at a peak turn on and you'll undoubtedly sense that something close to the core of your being has been touched"…leading to a sense of connectedness, fulfilment and joy. Unforgettable moments that make us who we are.
I support clients to unlock their Core Erotic Theme, to look at obstacles and how to navigate them. Invite greater awareness, become body conscious, the more we know about our erotic beings the deeper of sense of excitement and fulfilment.
Dee Larsen
Ireland
Certified Sexological Bodyworker 
Certified Somatic Sex Education
Share the Love, follow and like us: